Almost every other client expect an economic website development. I am sure that you have also came across such type of clients that relates web development cost from india based web development companies.

Well, today i will be giving you the same example that has happened to me exactly in this week. I really regretted not having a camera at hand. This week I had a meeting with one of my clients in Dubai Design District (I cannot say his name, but we are going to call him KK … the name is the least). Just a moment before finishing the meeting, KK told me that he needed another website development for a business he has. 'But this time, let it be economic website development, he told me.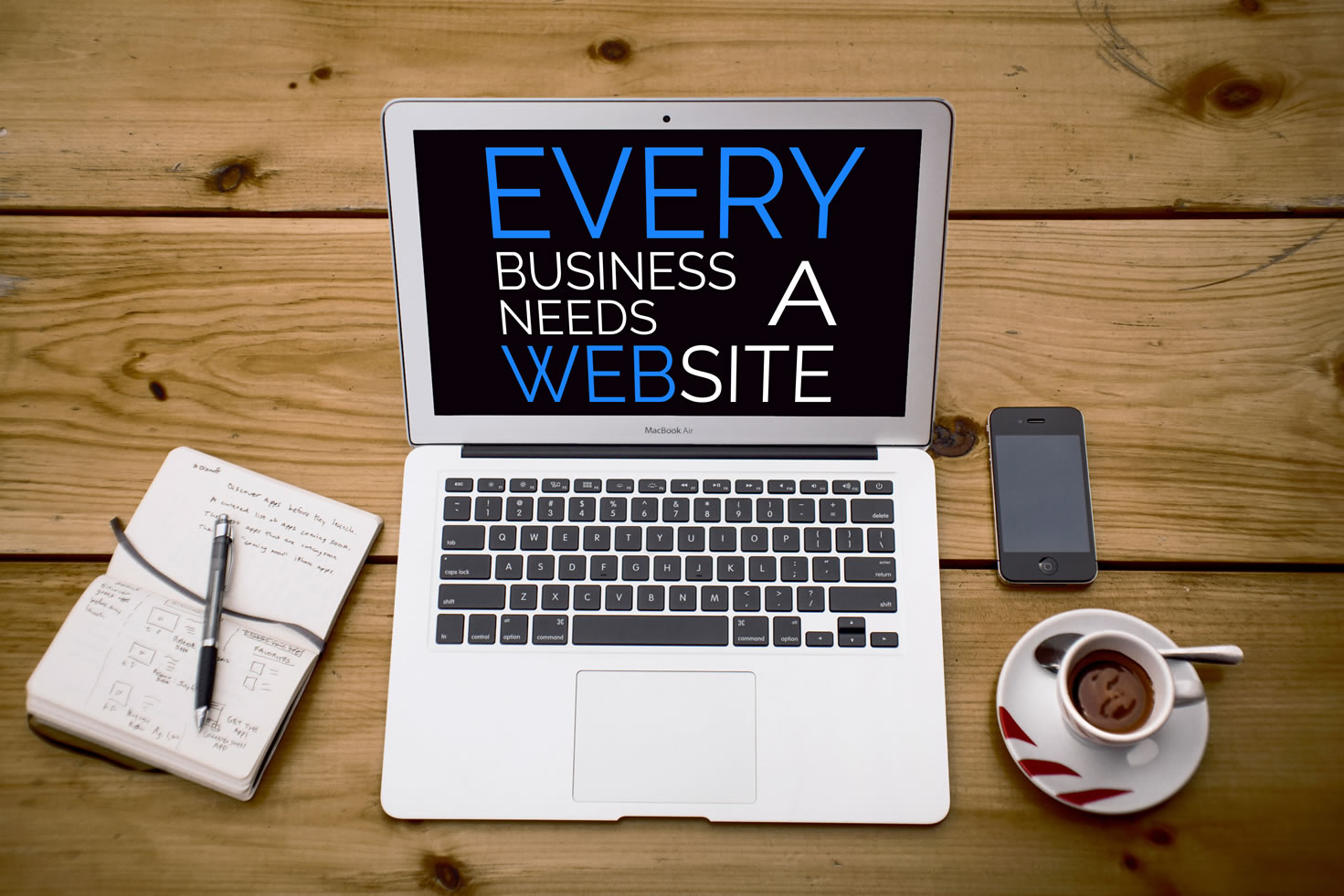 'What do you mean by Economic website development? Asked. You already know that a persuasive Website Development Dubai with good experience for the user and that generates profitability, is a long, professional, and almost scientific process … And that has its price.
'I know' – replied KK – 'but this time I do not need a professional website, persuasive and impressive as you created me the previous time. This time it's for a new business that I'm just creating.
Normally, the phrase 'economic website development for new business' gives me goosebumps, but this time I wanted to know what KK was talking about. So I asked curiously, 'but what are you going to do with such kind of website?
Well, I want to use this website to pull potential customers, obviously.''And what will happen next?' – asked.
'They will know my company and my services' – said KK with all confidence.
Me: 'And what will happen when the visitor sees and feels that you have an unprofessional, non-persuasive, and low-quality website?'
There was a long time of uncomfortable silence, (from KK, not mine) … And then he looked down and said slowly: 'Never again will he communicate with me, visit my website and go directly to my competition'.
There! At this very moment, I regretted not having my camera with me.
If I could pass the moment of 'lighting' that KK had, step by step, in slow motion, to all businesses, I am sure that a lot of SMEs and entrepreneurs would have understood how to succeed with their website development Dubai.
This is the reason why I decided to write this post, to explain that with an economical, simple, standard, normal website development, etc … not only it does not help your business, but it can cause a bad image and great loss of customers as it says cheap is expensive.
For a website development to be profitable there are only two options:
1. Be the best in the market
2. Be the first in the market
Does anyone think there is another option to get economic website development dubai?