Google is giving access to an early version of Gemini, software that can generate text, images and code from what users want. Google Gemini is about to revolutionize the world of artificial intelligence (AI) with its new conversational software, Gemini. Is the end of ChatGPT imminent
According to three people with direct knowledge of the matter, the company is giving access to an early version of Gemini to a small group of companies, meaning Google is preparing to incorporate it into its consumer services and sell it to businesses through the company. company cloud unit .
What is Google Gemini?
Gemini is a collection of large language models that power all kinds of applications , from chatbots to functions that summarize text or generate original text based on what users desire to peruse, be it email drafts, music lyrics, or news.
Moreover, it is anticipated to assist software developers in coding and producing unique images in response to user requests. Gemini is the result of intense investments in generative AI that Google has made this year, as it seeks to catch up after the launch of ChatGPT by Microsoft-backed OpenAI last year.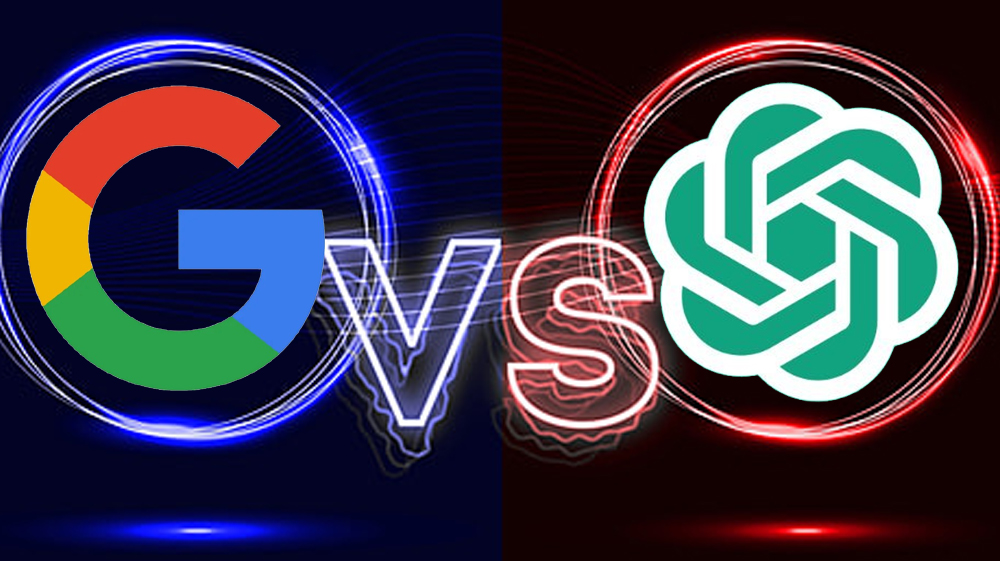 What advantages does Google Gemini have?
Gemini has several advantages over ChatGPT and other existing language models. On the one hand, Gemini is more versatile and can generate not only text, but also images and code .
On the other hand, Gemini is more customizable and can adapt to user preferences and needs. For example, Gemini can generate texts in different languages, styles and tones. It has a competitive advantage over its rivals: access to Google data and services. Gemini can take advantage of the enormous amount of information that Google has about the world and users, as well as integrate with other Google products such as Gmail, YouTube or Maps. By the way, here we leave you: Google killer or just bla bla bla? ChatGPT-4
When will Google Gemini be available?
Currently, Google is giving developers access to a relatively large version of Gemini, but not the larger version it is developing, which would be more on par with GPT-4, the next OpenAI language model that promises to be even more powerful and advanced than ChatGPT. The search and advertising giant plans to make Gemini available to businesses through its Google Cloud Vertex AI service, a platform that allows you to create and deploy custom language models .
In fact, last month, the company introduced generative AI to its search tool for users in India and Japan, which will display text or visual results in messages, including summaries. Additionally, its AI-driven tools are now accessible to corporate clients for a monthly fee of $30 per user.